Aye, things go well in the construction of the new temple.
Here's what I'm planning:
Instead of the initial 3 rooms, I'm going to add in a fourth room. A Faction Meeting Room... A place for each faction to hold individual meetings. because it is a faction only room, the doors will start out locked just like the ones in The Academy V3 map.
A master will need to ghost into the room and unlock it from the inside, then when everyone's inside, lock it again to prevent others from disturbing the meeting.
Got a few old and new shots of the first 2 rooms:
Lobby:
Lobby Statue: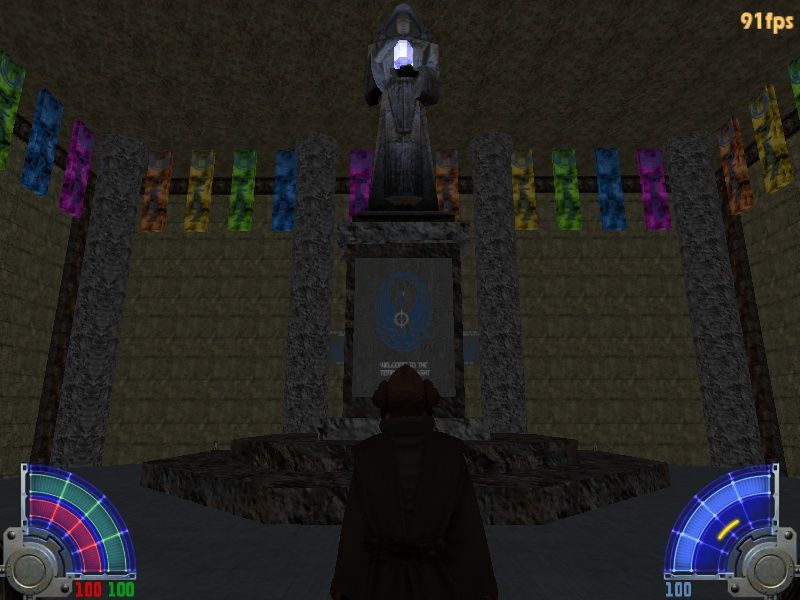 Lobby Seating, Pillaars and Smaller Statues: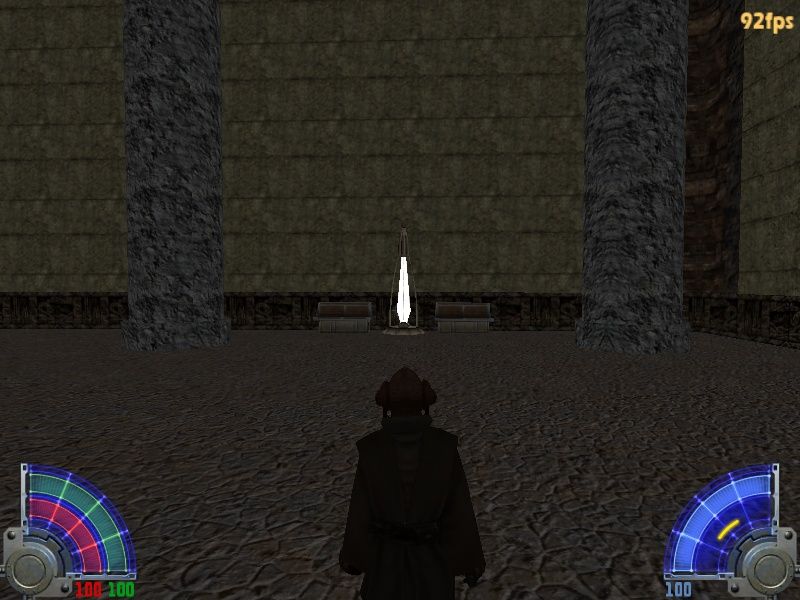 Some Banners and the old location of the Jedi Code Poster: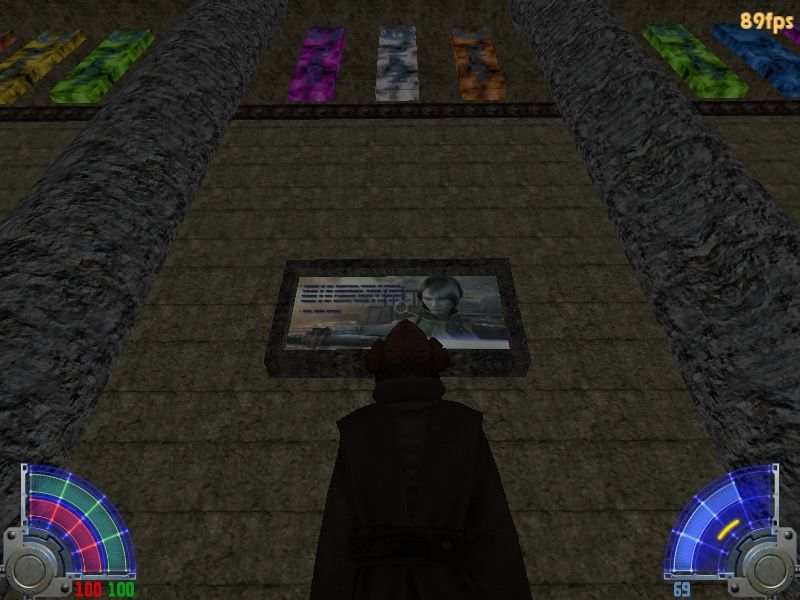 More Banners and a few randomly placed Plaques: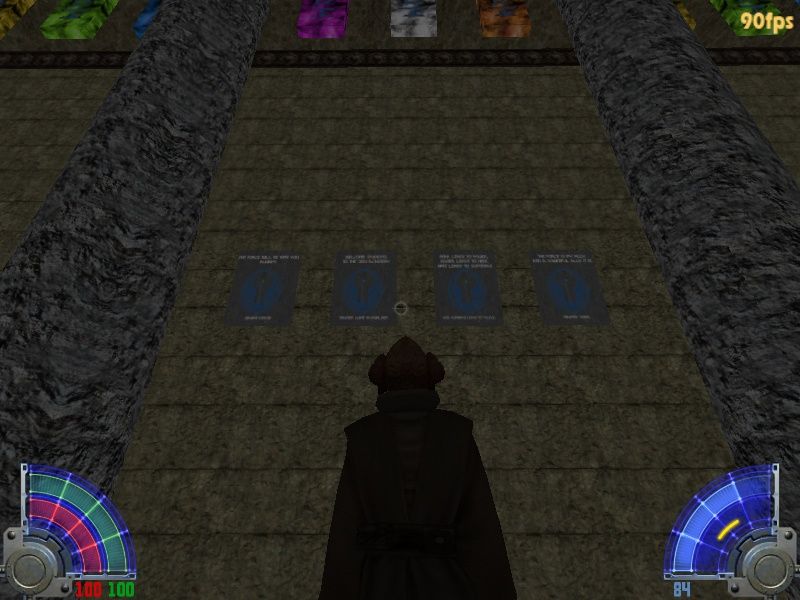 Newly built Door Frames:
Training Room:
New position for the Jedi Code Poster: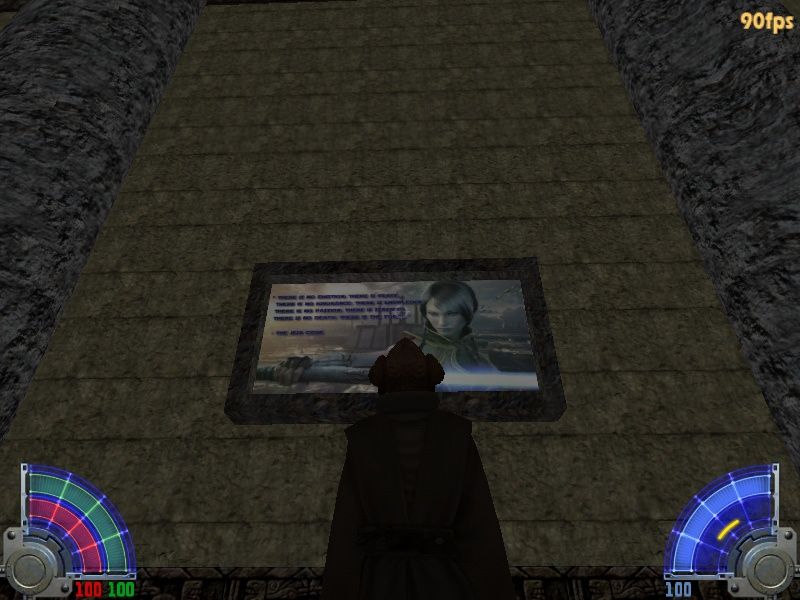 Dueling Platform: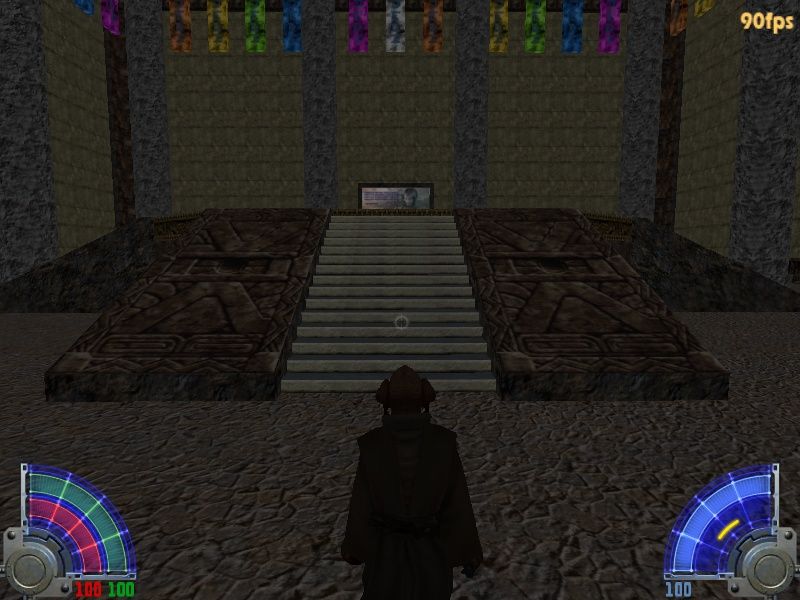 There's also a small hallway dividing the 2 rooms which I will use to attach the other 2 buildings to, I plan to do like I did before and have an outdoor covered walkway leading out to 2 separate buildings which hole the Jedi Faction's meeting room and barracks.
TTFN: Ta ta for now.

AFL Member: Jedi Faction

Posts: 3094
Joined: 02 Dec 2009, 17:38
Location: Alabama
Nickname: Orion/Kagetora
Recruited: 28 May 2010
Master: Kaje
Skin: Orion's personal skin
Modder: Yes
Rank: Adept